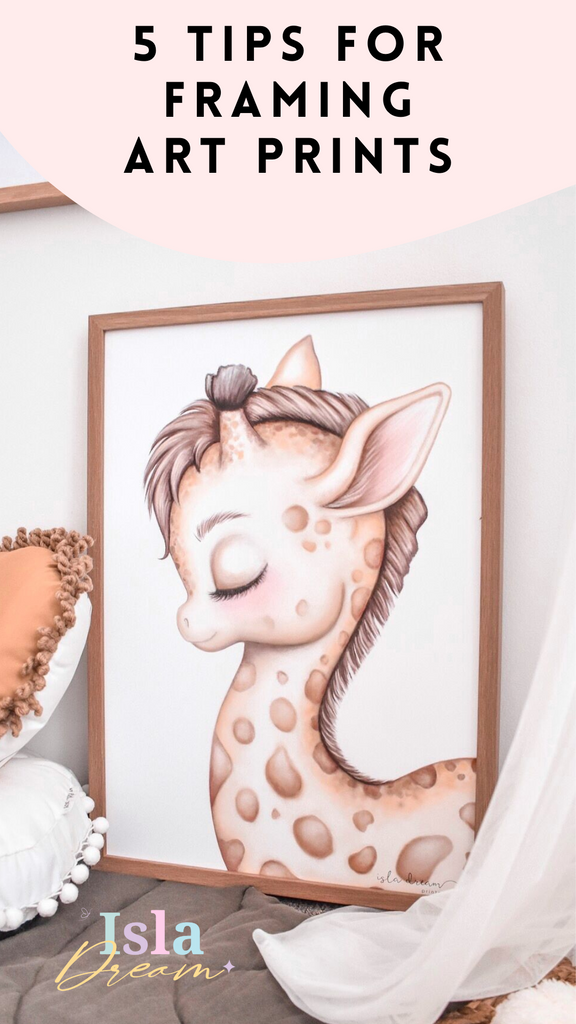 Framing is an essential part of presenting and protecting your artwork. It not only enhances the visual appearance of your piece but also keeps it safe from environmental factors such as dust, moisture, and light. Whether you are a professional artist or an art collector, here are some quick framing tips and tricks to help you display your artwork in the best way possible.
Choose the Right Frame. The first step in art framing is to choose the right frame for your artwork. The frame should complement the artwork without overpowering it. Consider the style, color, and material of the frame. It should also match the decor of the room where it will be displayed. When in doubt, go for a simple and classic frame that will never go out of style.

Matting is the cardboard or paper material placed between the artwork and the frame. It helps to provide a barrier against moisture and dust, adds visual interest and can even make smaller artwork pieces appear larger. If you choose to use matting in your frame, ensure it is proportional to the artwork and is a neutral color that complements the picture.

Consider UV Protection. UV light can fade and damage artwork over time. Consider using UV-protective glass or acrylic to protect your artwork from harmful light. This is especially important if the artwork will be displayed in a room with a lot of natural light. *Please note that our Isla Dream Fine Art Textured paper/ink is archival and fade resistant but not all art prints are created equal.*

Once the artwork is framed, it is important to hang it correctly. Consider the weight of the artwork/frame and use appropriate hardware such as D-rings, wire, or sawtooth hangers to ensure that the artwork is securely attached to the wall. Alternatively if you are renting or don't want to make a permanent decision to your home, you could use damage free sticky hooks or 3M strips to secure your frames to the wall.

Hang the art at eye level. Step back and check the placement of the art before securing it to ensure it's the right height and position. Alternatively consider using a bubble level to ensure it's nice and straight. 
Framing a print may seem like an easy task but if not done properly it can quickly lead to a crooked feature or damaged wall. Hope these tips help!
Feel free to view our beautiful range of children's art prints here.