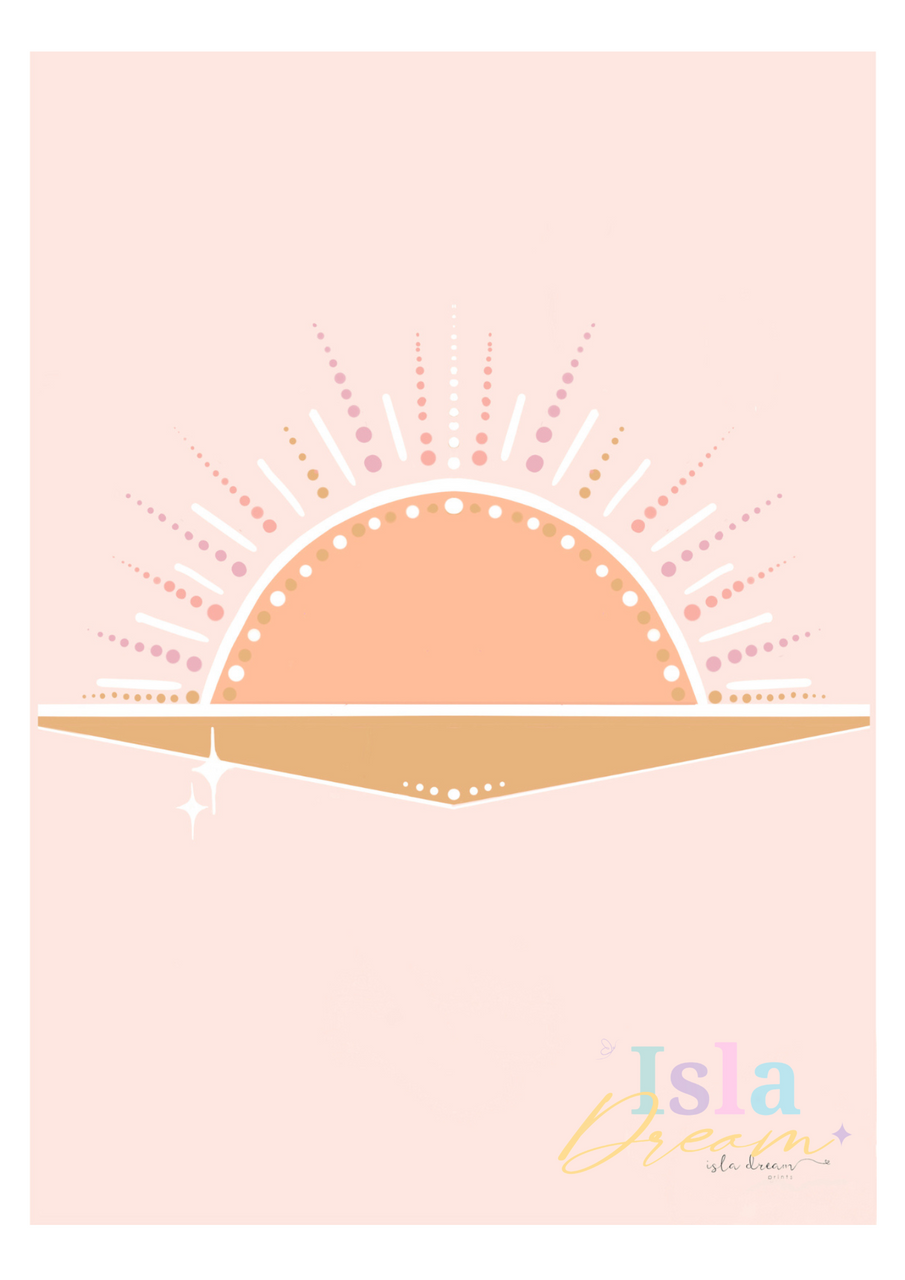 Add colour to your kids walls with our pretty pastel collection of mermaid themed art prints. 
4 special pieces that work both on their own, and in a set! Available in two colours to suit your vibe and styling needs ✌🏻
Hand drawn with love by Australian artist Shannon Berg. 

Printed with archival ink on your choice of matte or Fine Art textured paper and packaged with care, you will love their stunning quality.
Childhood comes but once! Don't miss the magic! - Isla Dream